04/2021 "Sneature" receives Green Concept Award
04/2021 Guest Speaker "The Mycelium Project"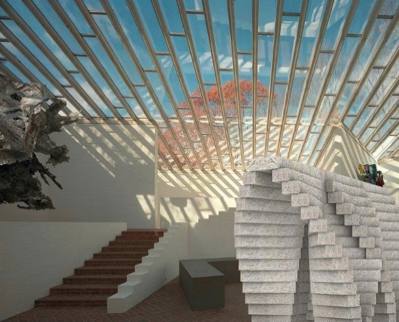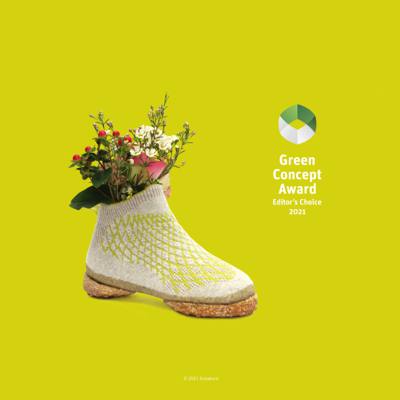 Sneature was awarded the "Green Concept Award Editor's Choice". Many thanks for this prestigious award and the great organization of the competition and the award ceremony.
April 14th 17 -19.00pm CET
(Digital Award Ceremony)
02/2021 "Material Groove" Podcast Episode 27 DDCAST (Deutscher Designer Club)
In this interview with Prof. Georg Bertsch, the innovative use of traditional materials in product design is discussed. With a special focus on the final project "Sneature", which was realized at the Institute for Material Design of the HfG Offenbach.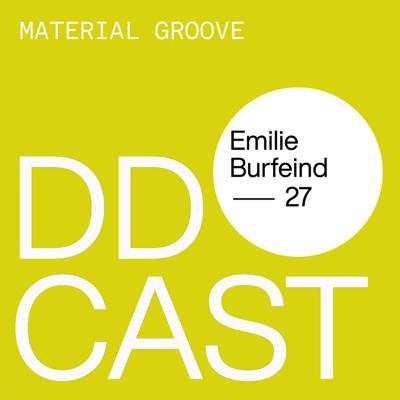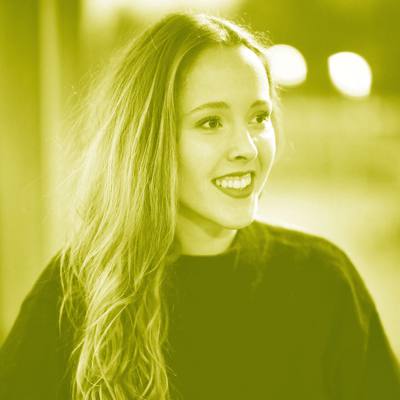 Image: Mycelium Ziggurat Structural Assemby. Design by Omid Oliyan, Silman.
04/2021 "Sneature" in SZ Magazin 17/2021
Heft 17, 29.04.2021 "Ein Frage der Haltung"
Süddeutsche Zeitung Magazin, S.32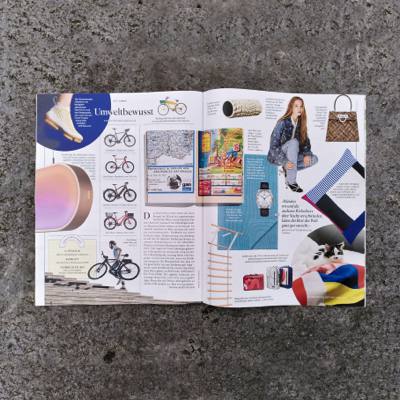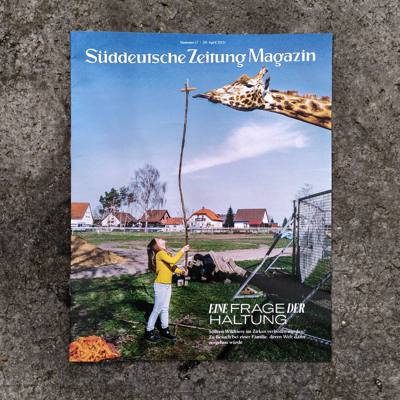 04/2021 Article "Naturmaterialien Neu Denken"
"Naturmaterialien Neu Denken" - Author: Martina Metzner
ndion / Rat für Formgebung
23.04.2021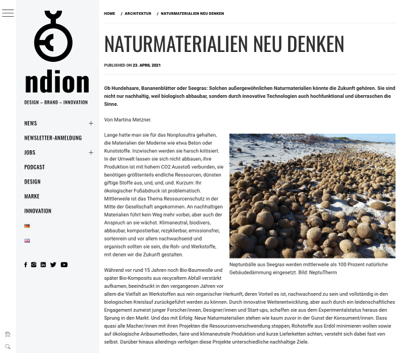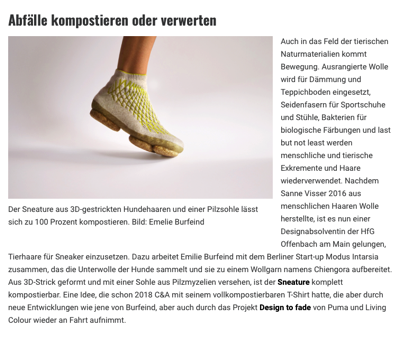 02/2021 "Sneature" published on dezeen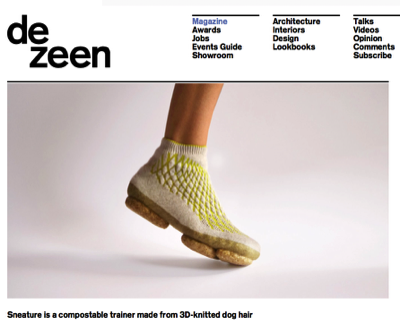 04/2021 Exhibiton "Kunst trifft Technik"
Porzellanikon Selb extended until October 3rd 2021
The exhibition "Kunst trifft Technik - Keramik aus dem 3D-Drucker" is extended until October 3rd.
The ceramic series "Floating Ceramics" realised with Andreas Grimm will be on display at Porzellanikon, Selb, Germany.
Manufactured by WZR Ceramic Solutions