industrial deconstruction
"Industrial Deconstruction" is an experimental project where 21 different combined materials were deconstructed with heat, frixtion and chemical solutions. In this process different structures were generated, transformed into digital data and reprinted.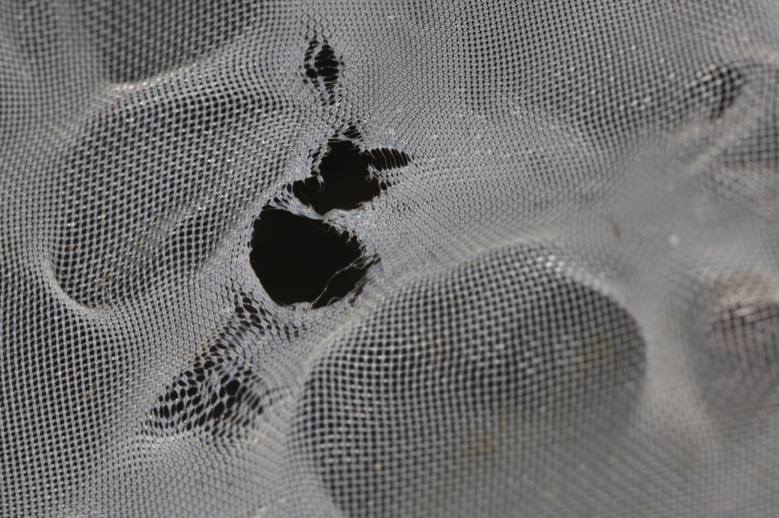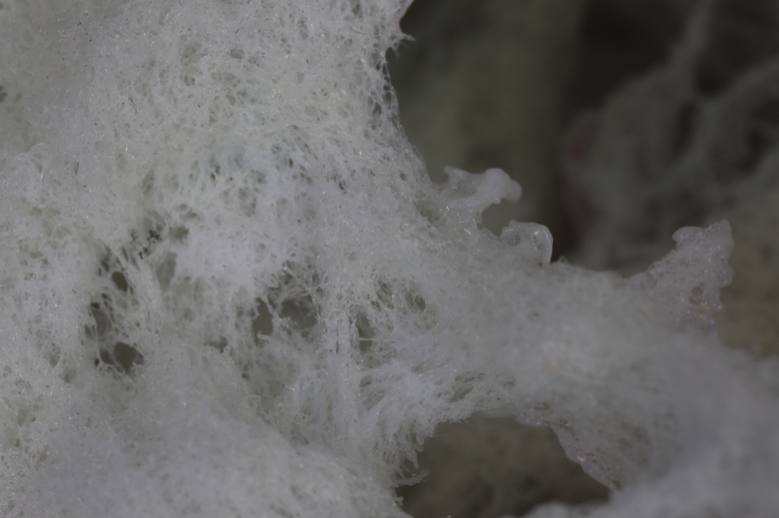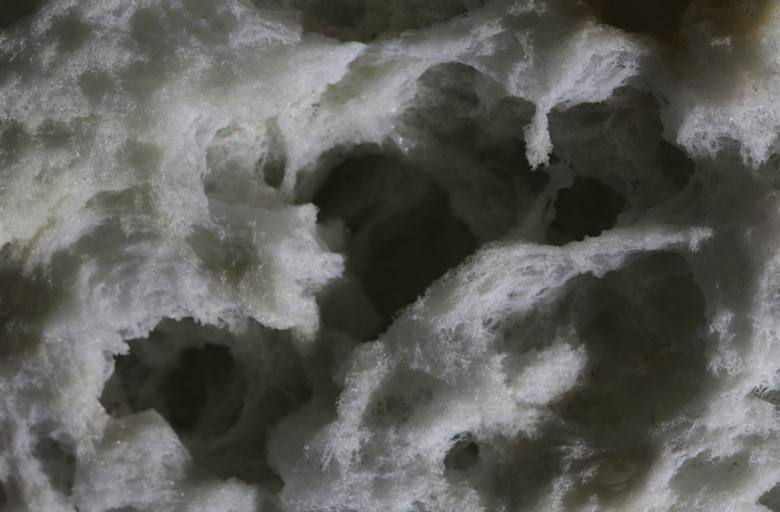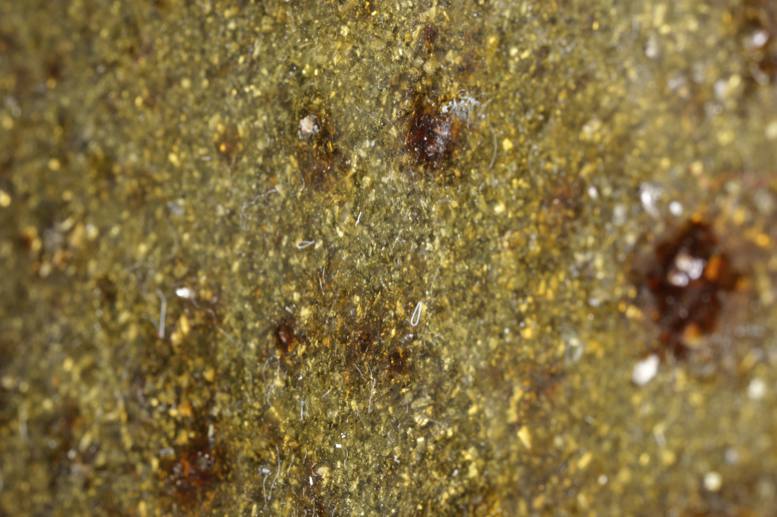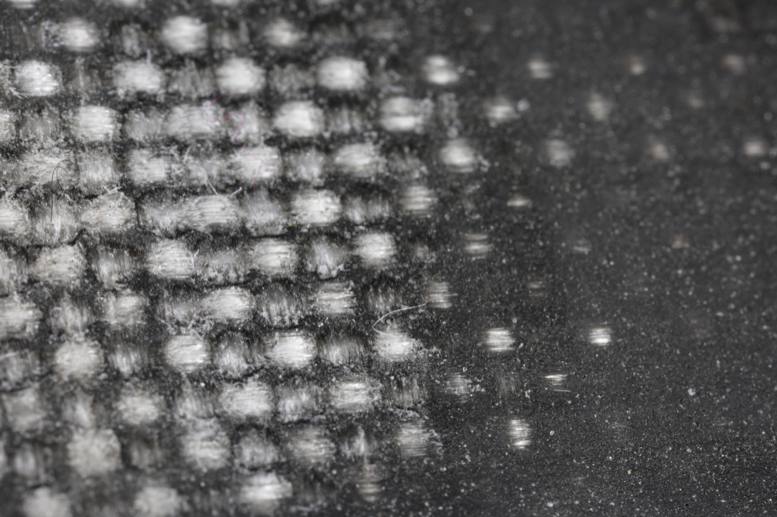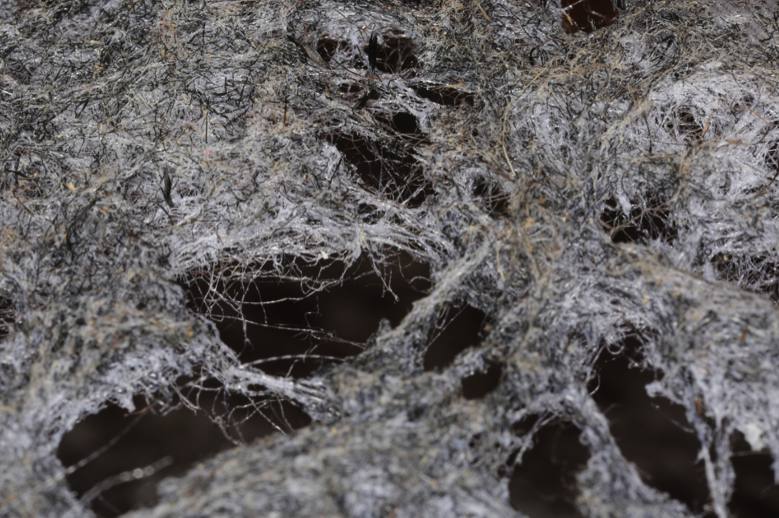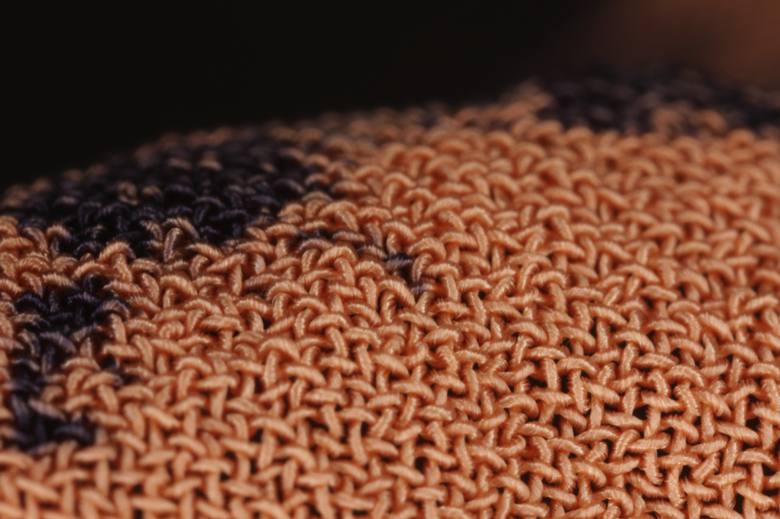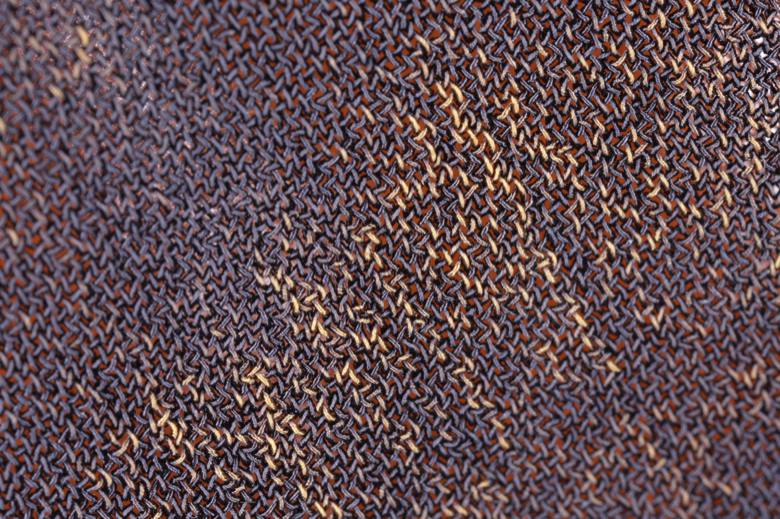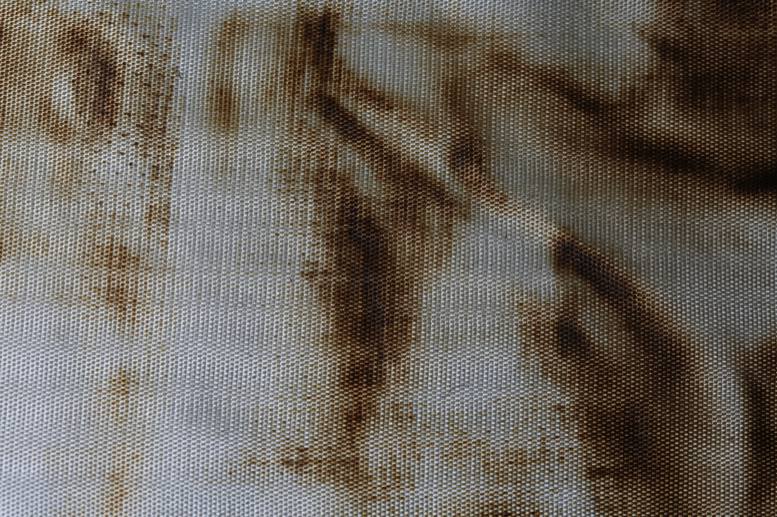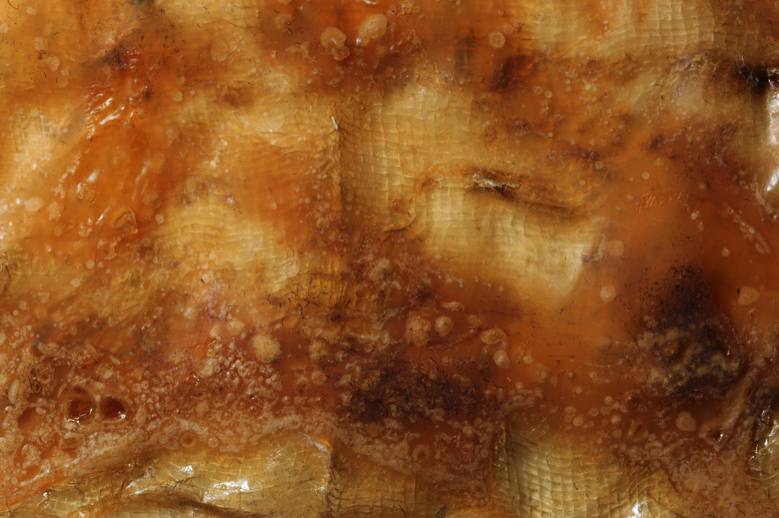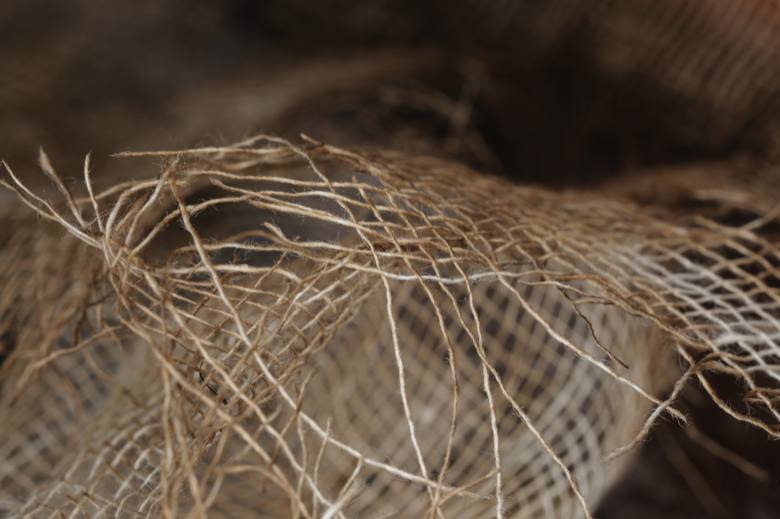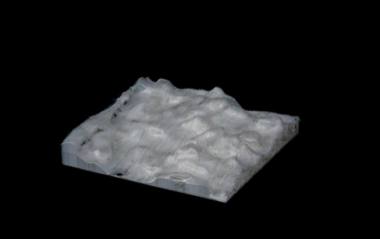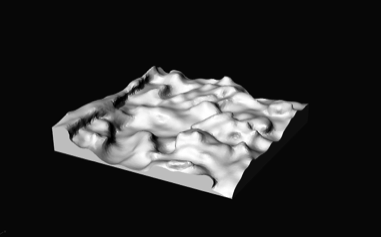 MAKRO- AND MAGNIFIER SHOTS OF VARIOUS DECONSTRUCTED MATERIALS:
supervised by Prof. Dr. Markus Holzbach, Institute for Materialdesign IMD, 2014
University of Art and Design Offenbach am Main
An important aim of this project was the structural change on different stages of digitalisation.